Aerospace and Defense
Patriotism through innovation.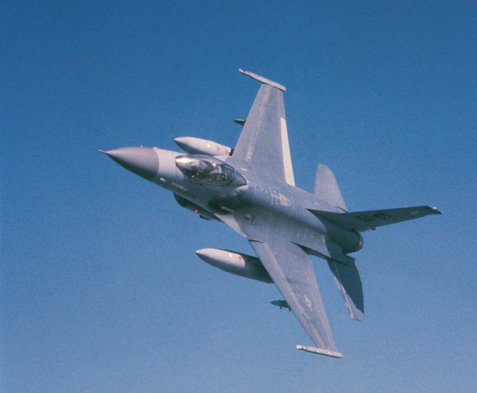 When defending the country, those we trust need to rely on quality equipment. Lyndex-Nikken provides expertly engineered toolholders and rotary table accessories to satisfy the demanding manufacturing needs of global aviation. Join the team of Tier 1 suppliers that utilize Lyndex-Nikken products to help protect American soil here and abroad.
No matter what kind of aerospace component you make, Lyndex-Nikken
can help you make it better, faster, and more productively.
We provide high performance tools that leading aerospace manufacturers need to compete effectively in the manufacture of engines, airframes,
landing gear, and instrumentation.
Shrink Fit Holders

CLICK HERE TO SEE TECHNICAL FEATURES!


Excellent finishing and ideal for high-speed aplications
Pre-balanced and balanceable up to 40,000 RPM with Lyndex-Nikken's patented balancing system
Straight shank, inch and metric sizes available
Aerospace End Mill Holders

CLICK HERE TO SEE TECHNICAL FEATURES!

Dual support screws ensure cutter won't slip
Tapped fine 2B internal threads for precision adjustment
AT3 taper grind to match the grind tolerance of your machine spindle
Milling Chucks

CLICK HERE TO SEE TECHNICAL FEATURES!

Runout accuracy within 0.0002' at 4.0' from the nose
140% more bearing surface than competitors' milling chucks
Nose clamping and nut body construction
Balanceable ER Collet Chucks

CLICK HERE TO SEE TECHNICAL FEATURES!

Ideal for high speed applications on precision work beyond 18000 RPM
Mechanical sealed coolant thru collet
Pre-balanced to G2.5 or better at 20,000RPM
VC Collet Chucks

CLICK HERE TO SEE TECHNICAL FEATURES!

Ideal for high-speed milling, roughing, and reaming
Extra thick body
.00012' (3 micron) run-out high concentricity and repeatability